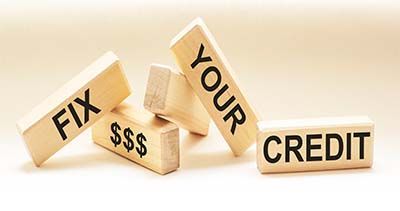 Have you been searching for a way to improve your credit without hiring a credit repair company?
Then this software is for you!
You get full lifetime access to our highly successful DIY Credit Repair Software. Offering 250 Dispute Letters ready to send to Credit Bureaus and Creditors. Created by Top Experts to Get Quick Results.
Our DIY Credit Repair arms you with the organizational tools professional credit repair companies use. strategies you need to improve your own credit. Get this now and immediately go to work raising your credit score.
Why is it so important to fix your credit?
Far too many people, families, and businesses are suffering with a low credit score. You have to pay more for many of the things you buy. Loans have higher rates. And you often hear "We're Sorry" went submitting applications.
A lot of good, hardworking people are suffering with poor credit. The recent pandemic with shutdowns and downsizing left millions without enough income and impatient creditors.
The result are countless individuals, families, and businesses that are struggling with a lower credit score. Many can't get credit cards and have to carry cash. Some can't get approved to buy furniture or equipment for their business. And just as many can't get approved for a home mortgage or rent the apartment they really want. When you can get approved, you're probably paying a much higher interest rate with bigger collateral demands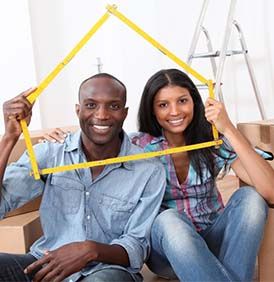 You Deserve Better!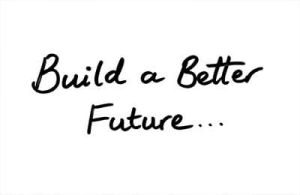 Our team of expert credit repair professionals searched the industry for the finest DIY software that will let you successfully raise your credit score yourself. The result is our outstanding DIY Credit Repair program that we believe is well on its way to becoming the Gold Standard in the industry. The software comes fully loaded with a massive 250 Dispute Letters that cover absolutely every situation. Letters are organized and categorized so you can quickly find the exact letter you need for every instance.
Comes With 250 Dispute Letters Built Into The Software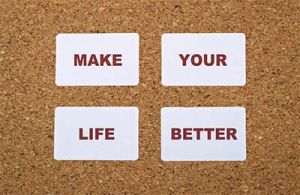 These letters were written by experts to use industry terms that gets results. You talk the talk and walk the walk. Even if you have zero experience in credit repair, bureaus and creditors will treat you with more respect. This can save you countless hours of time trying to write your own letters, saying the wrong things, and getting ignored and turned down.
Our big collection of professionally written credit repair letters arm you with the power to dispute inaccurate, outdated, obsolete, and unverifiable information holding down your credit score.
You CAN have that credit score you have always wanted!
There are few things like the thrill of sending a letter, then seeing several corrections to your credit report each and every month.
Just a few minutes of work each week can result in a constantly rising credit score that provides a far better life for you and those you love.
You can finally have the freedom to afford more, pay lower rates, work and worry less, and enjoy life to the fullest. It's essential for working families who need a break from the high cost of poor credit.
And it's essential for business owners who need better credit to grow their businesses.
But Wait...This Gets Better
Our DIY Software keeps track of everything you do. You will always know what is going on with your disputes. You can also integrate the software with our Credit Monitoring Partners who automatically update your credit reports with changes each month.
You get Lifetime Access to the software with a Full 30 Days of Professional Support for JUST $297.
You get the DIY Credit Repair Software
The DIY Credit Repair Videos that take you step by step thru the credit repair process
150 pre-loaded credit dispute letters that are easily edited to fit your situation
The ability to ADD an UNLIMITED amount of CUSTOM dispute letters
The ability to track your credit scores and all letters that you send. Thus keeping you organized!
Access to our ongoing FREE training classes
Access to our monthly DIY Credit Repair Newsletter
All for just $297!
Maverick Consulting Group Inc. 7447 Harwin Drive STE 210E, Houston TX 77036